21
« on: November 07, 2014, 06:13:07 PM »
so just got my tormach passive probe today, so I turned my cheap probe into a touch plate for TLO.
but the question is how to set to probe height when both probe and touch plate are spring loaded?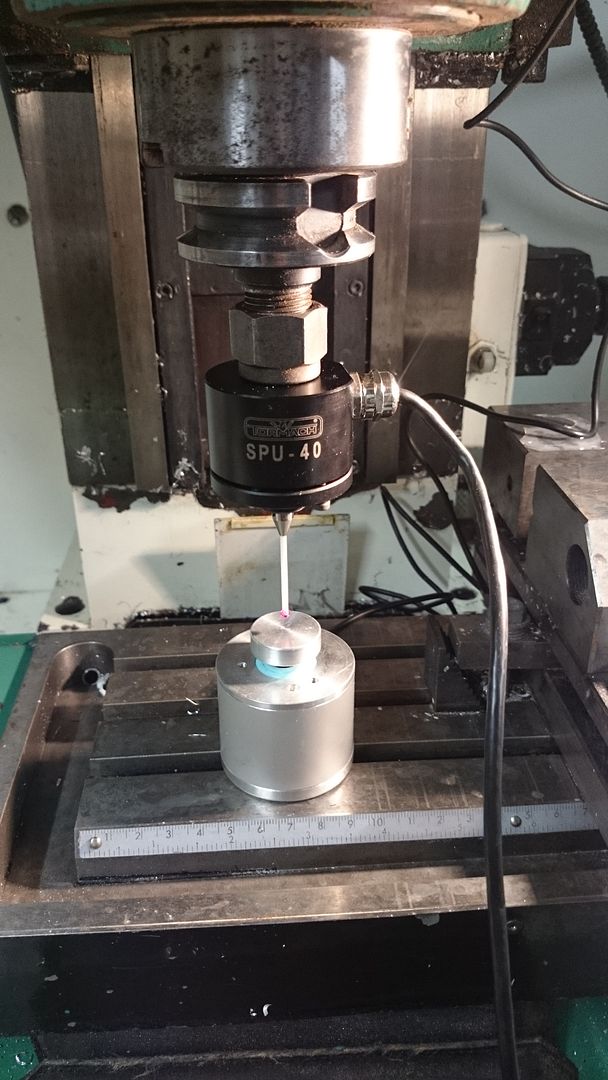 the tormach probe gives way before the touch plate.
also the length of the probe will never ever change, it will stay in that tool holder for life, is there a way to set the height so I never have to faff around with touching it on the touch plate?