5631
« on: February 03, 2012, 02:39:15 AM »
Hi Greg,
I went through this a while back, tried various speed / power settings with no improvement.
Thanks to Sam, who looked closely at my toolpath, he found that my circles / curves were not smooth so the cut was not smooth and the results were rubbish.
This was typical of the problem - note how the true horizontals have been cut perfectly yet all other angles are poor.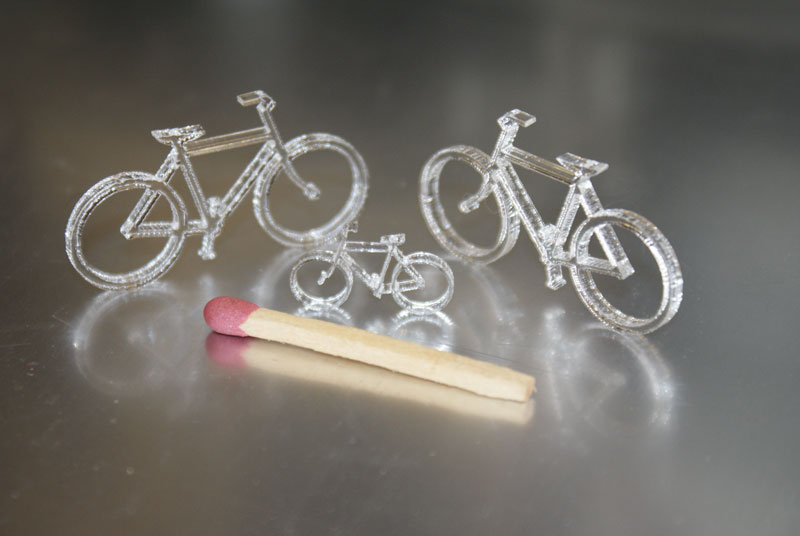 After cleaning up the dxf the results were much improved.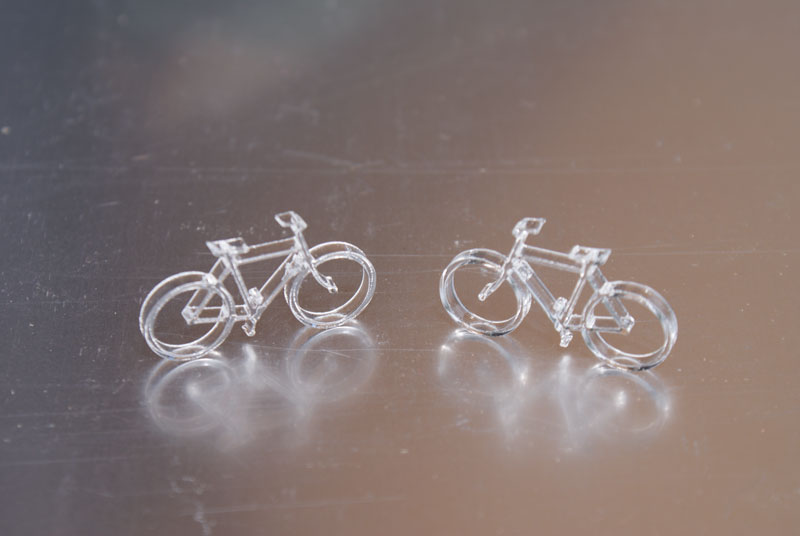 Hope this helps,
Tweakie.