1
« on: May 05, 2008, 11:57:52 AM »
Well I know it is a screen format that I have at least not seen something close to yet with the other screens out there.  I haven't really had the time to work on it the past few days.  Finished writing the post processor for converting posts from Unigraphics NX4 to a mach compatible format and haven't been able so stay away from the machine since!
I made the mistake of starting this one from scratch so it is going to be great fun copying over the diagnostics and settings screens which I intend to keep pretty much all of the same info as the standard screen.
Currently I do not have any type of panel with controls on it. 
I am not sure if you have seen the box for the machine I am trying to mimic.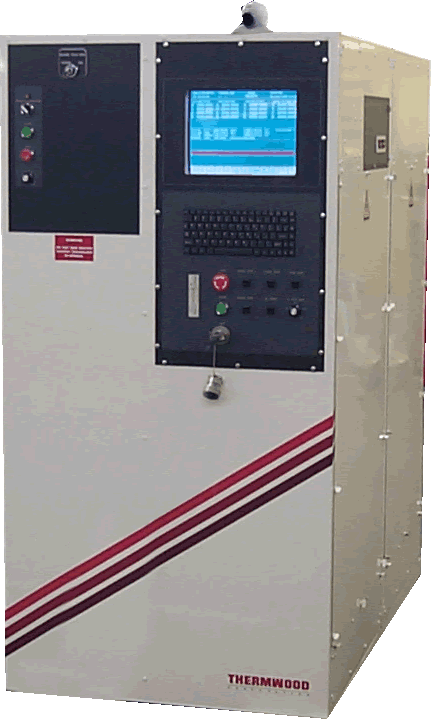 I could not think of a clean way to incorporate those controls onto the screen with the size limitation I am at. (but that doesn't mean I wont figure one out)
For now I am just running it through the standard PC interface.
I do plan on making another screen with manual movement/jog controls  since I know I use them quite often... (Personally I don't like having control over these from any page like most screensets out there)
I have also been thinking about working on an interface between the 3dconnexion spaceball 5000 software and mach3