1
« on: October 12, 2015, 08:15:16 AM »
I have managed to pick up a new machine last month which will be my next project. Conect Cadet Plus CNC Lathe
I had good success with the Conect 121 and hopefully i can get this one done fairly quickly.
The model i managed to get has a automatic tool changer which i believe is very similar to the emco tool changers. It uses a 24v motor (i think). The motors plastic housing is broken and rather than try to make it work with the standard motor again i will be using a nema 17 stepper motor. This seem to have worked for people in the past but i will need to figure out how to control it via mach.
The machine is in very good condition and jogs around haply. Unfortunately the drivers etc are incompatible with any upgrades so they will be removed and replaced with the CNC4YOU digital drivers and HGO8 Bob which i have used before. I am hoping to retain the power supply and the spindle board that the machine came with.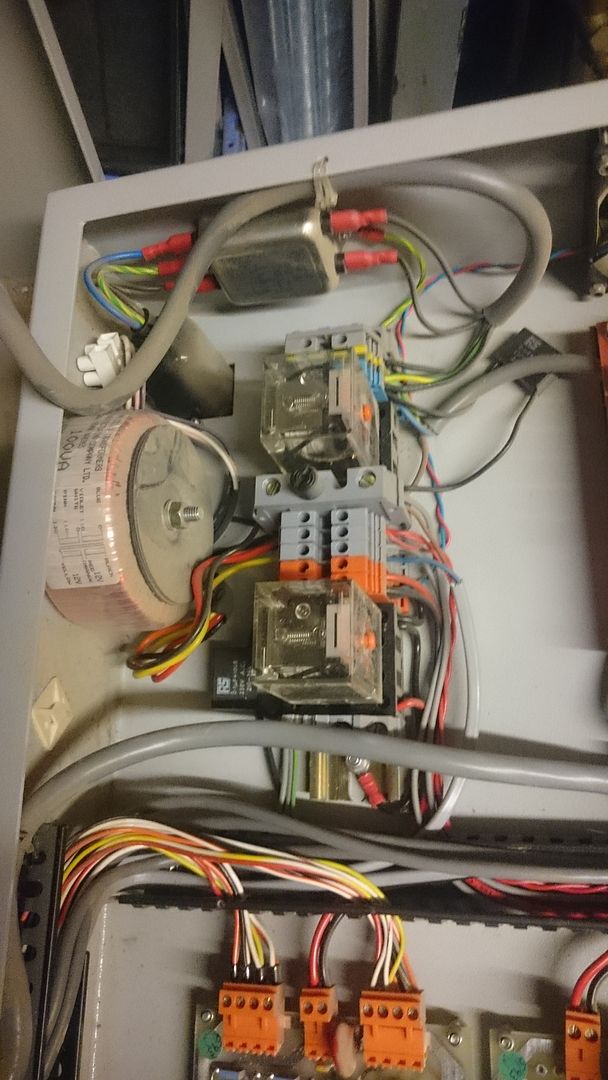 The spindle board is the biggest mystery,
ASHE Controls board FX 1500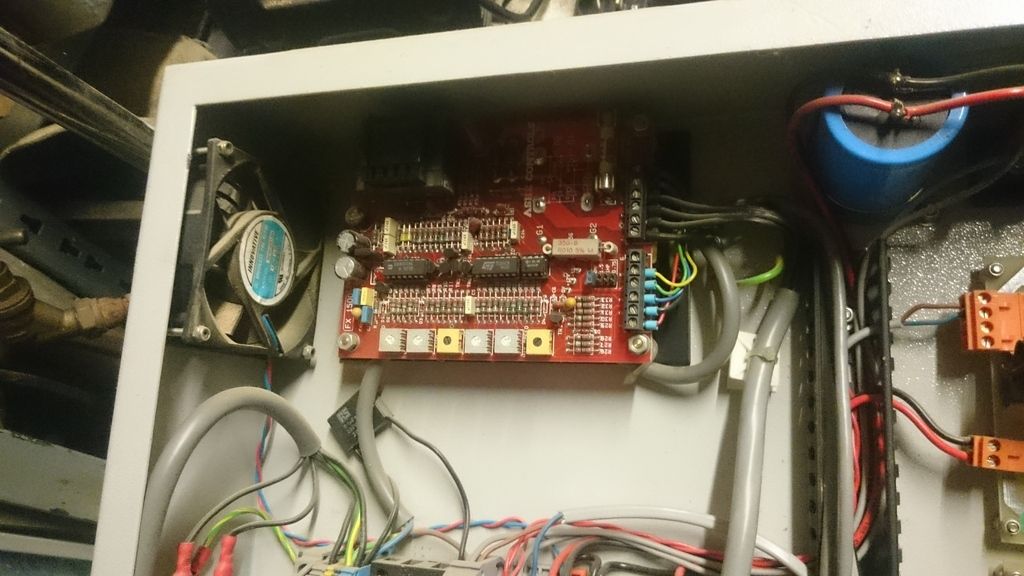 I have read that this board will accept a PWM signal but that it has to be optically isolated. I didnt get far with controlling the KBIC controller from mach but i want to try and make this board work in order to save some cash. If anyone has any info on this board or a way to wire it to my bob without frying everything let me know! It would be much appreciated. I have ordered one of the DIYCNC spindle boards which may be usable but i don't know exactly how to wire everything up.
Hopefully will make some progress this week, main thing is figuring out how to connect the spindle board to mach3.