1
« on: August 15, 2010, 06:56:35 AM »
Hi All,
New to these forums and thought I would post some pics of our builds as we all love heaps of pics.
Paul and I have been working on our CnC builds for several months now and getting nearer and nearer to the fun end of the build

Our machines are Mechmate builds and a big thanks to Gerald and Mike for their time and effort in making these machines a joy to build. I will post some older pics also so that you can all see the progress.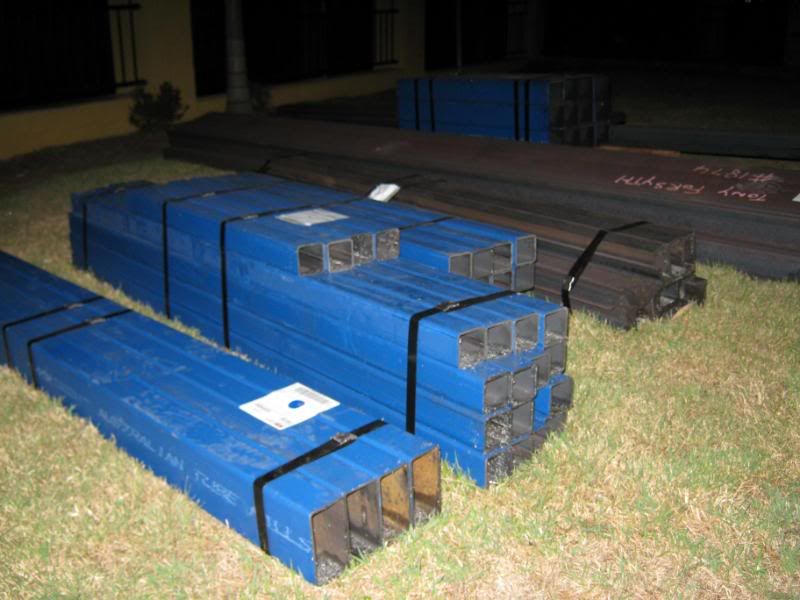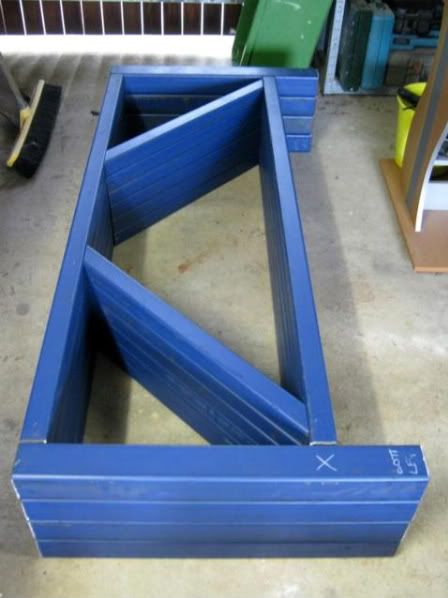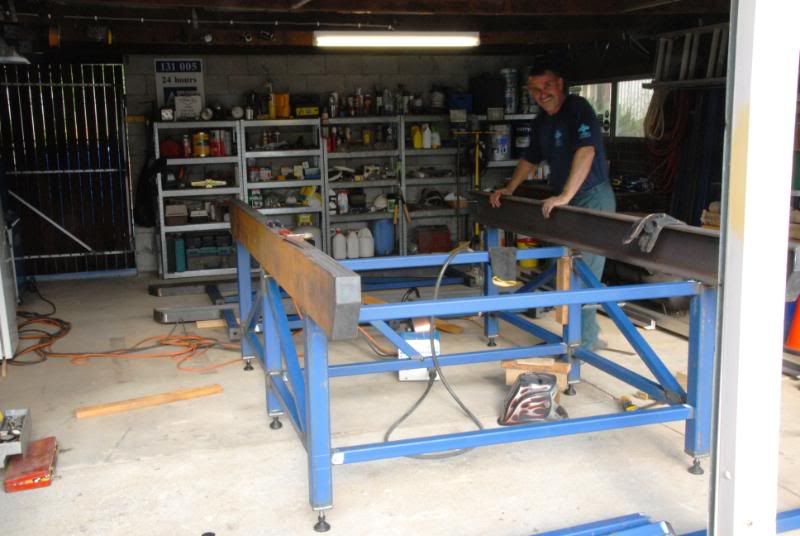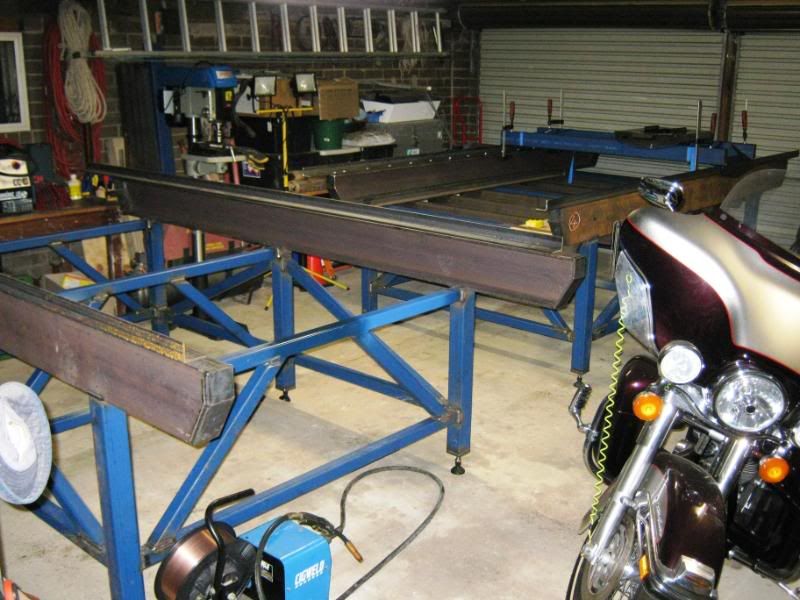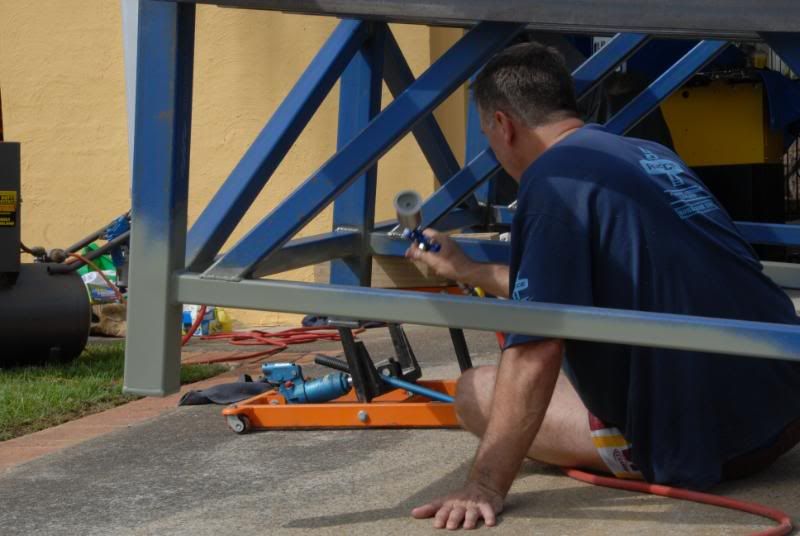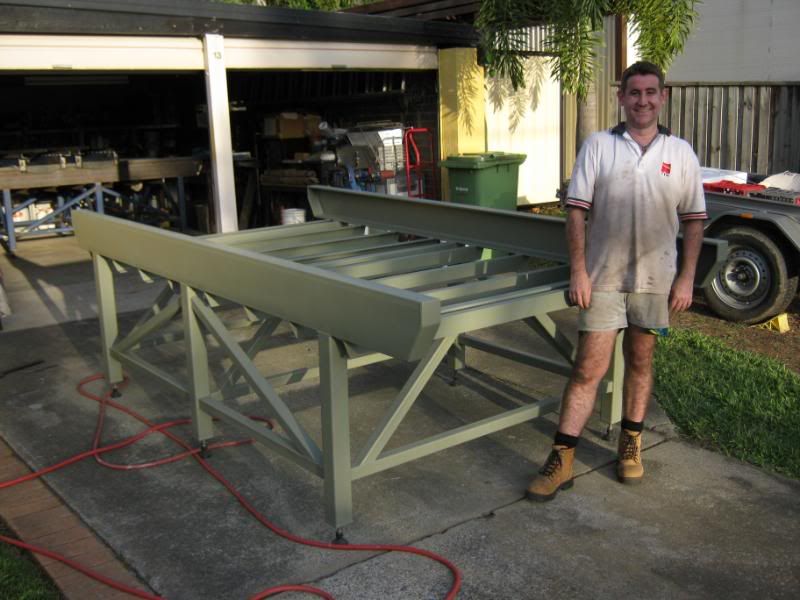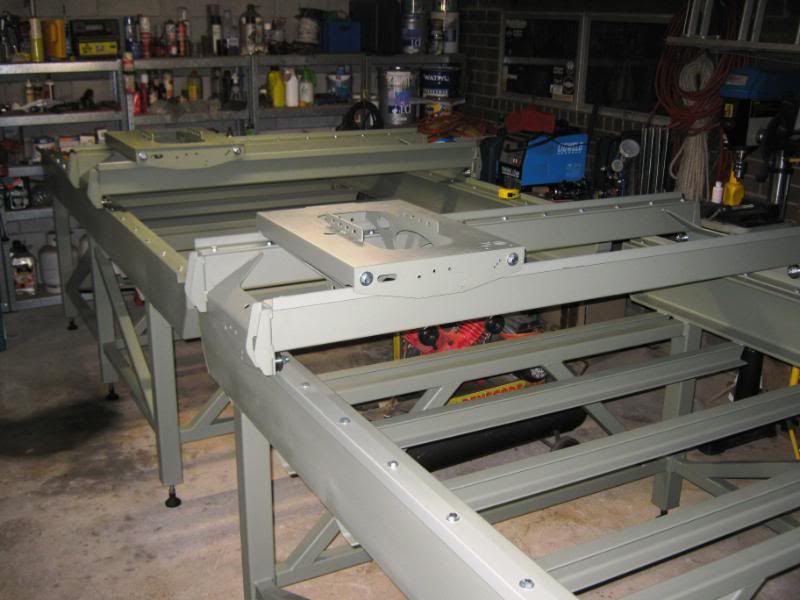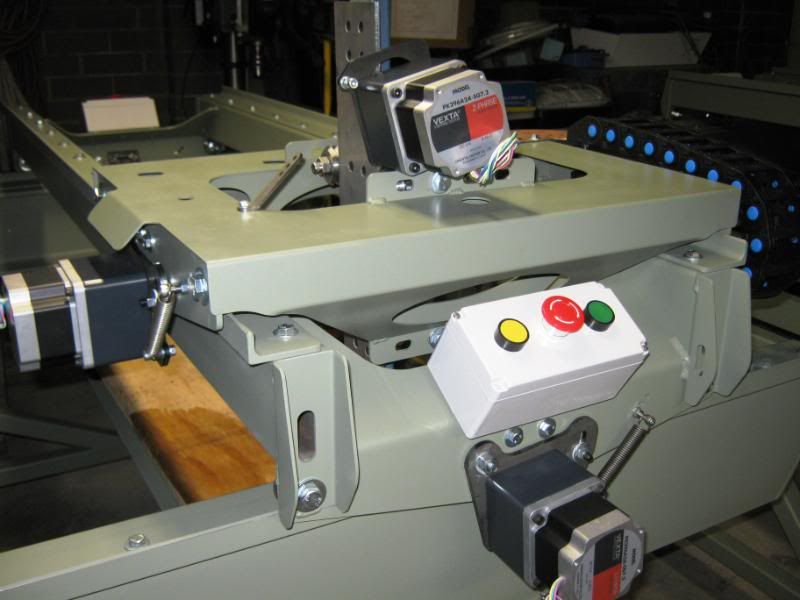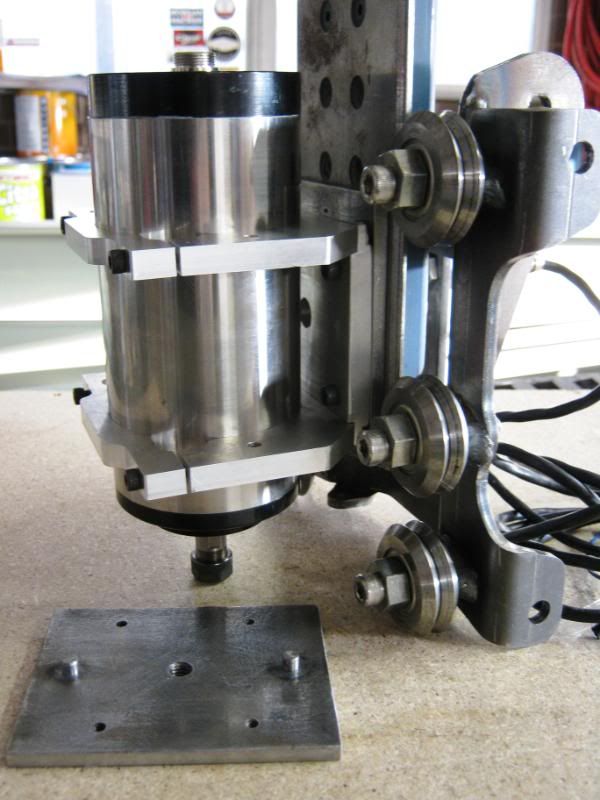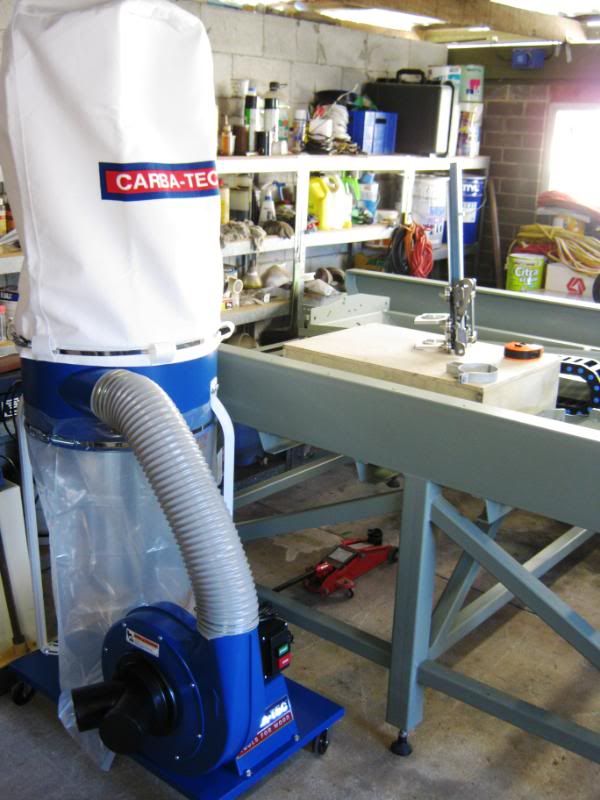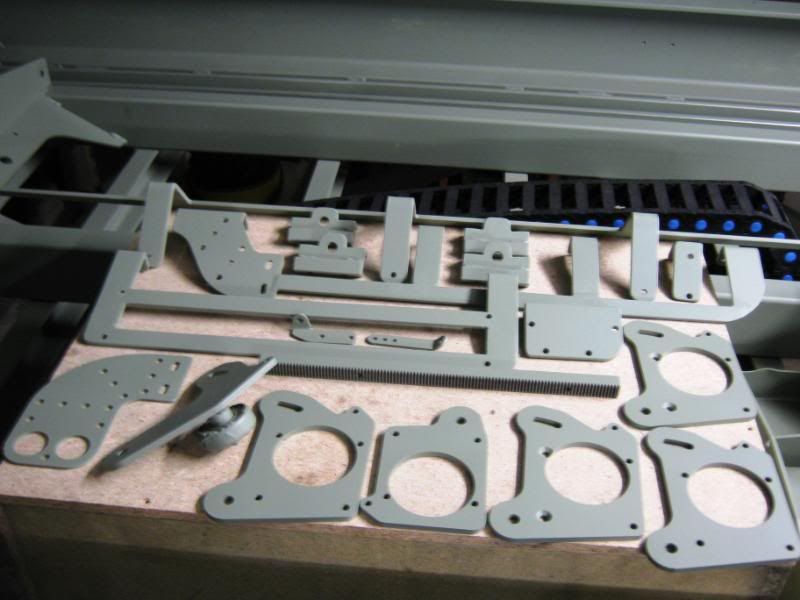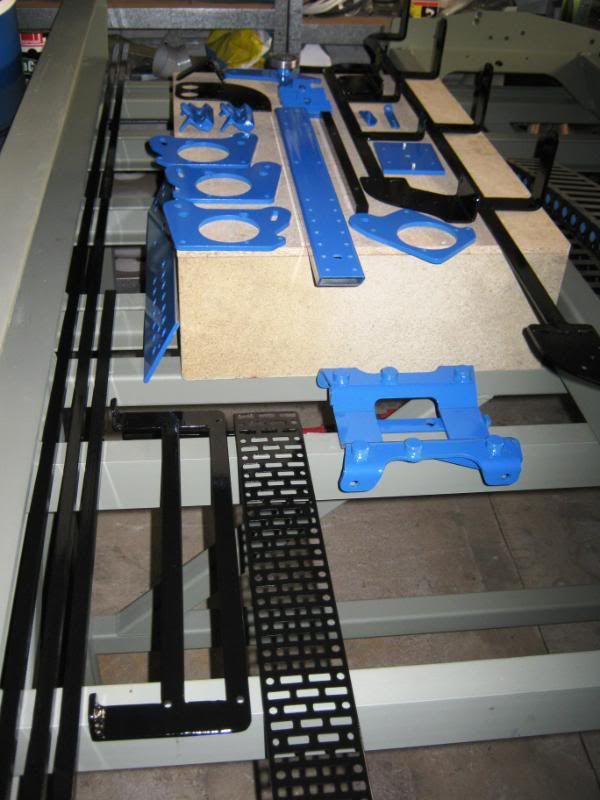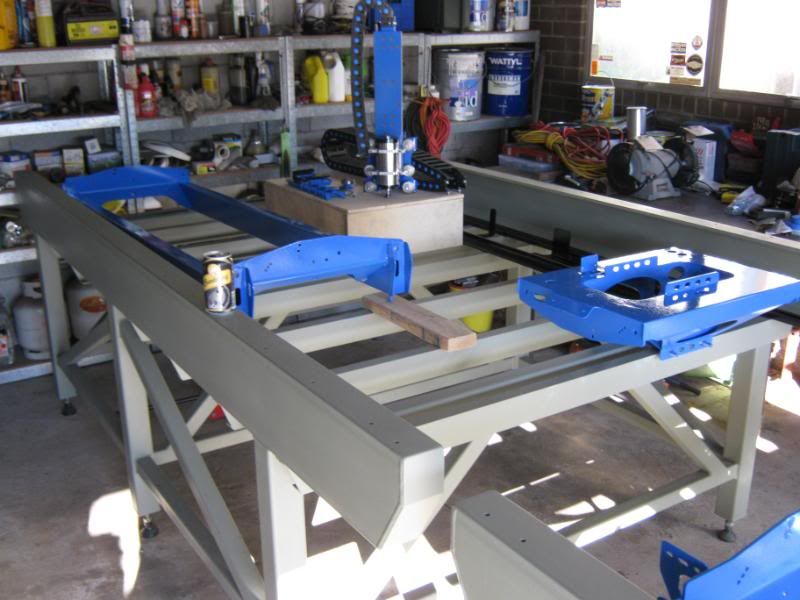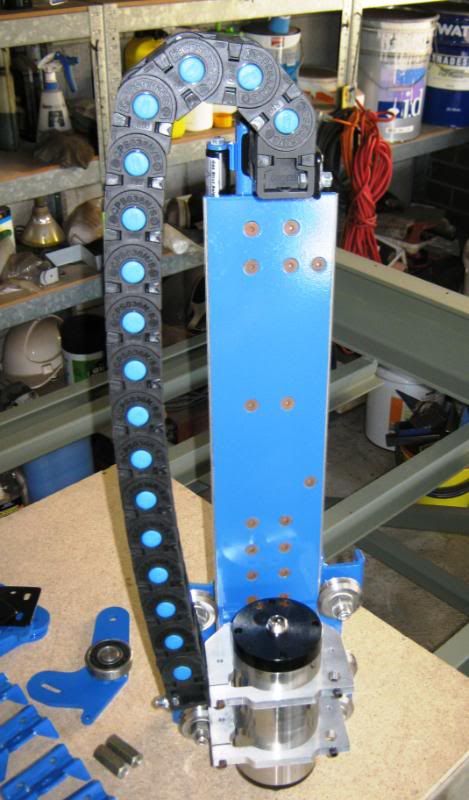 Cheers
Tony.